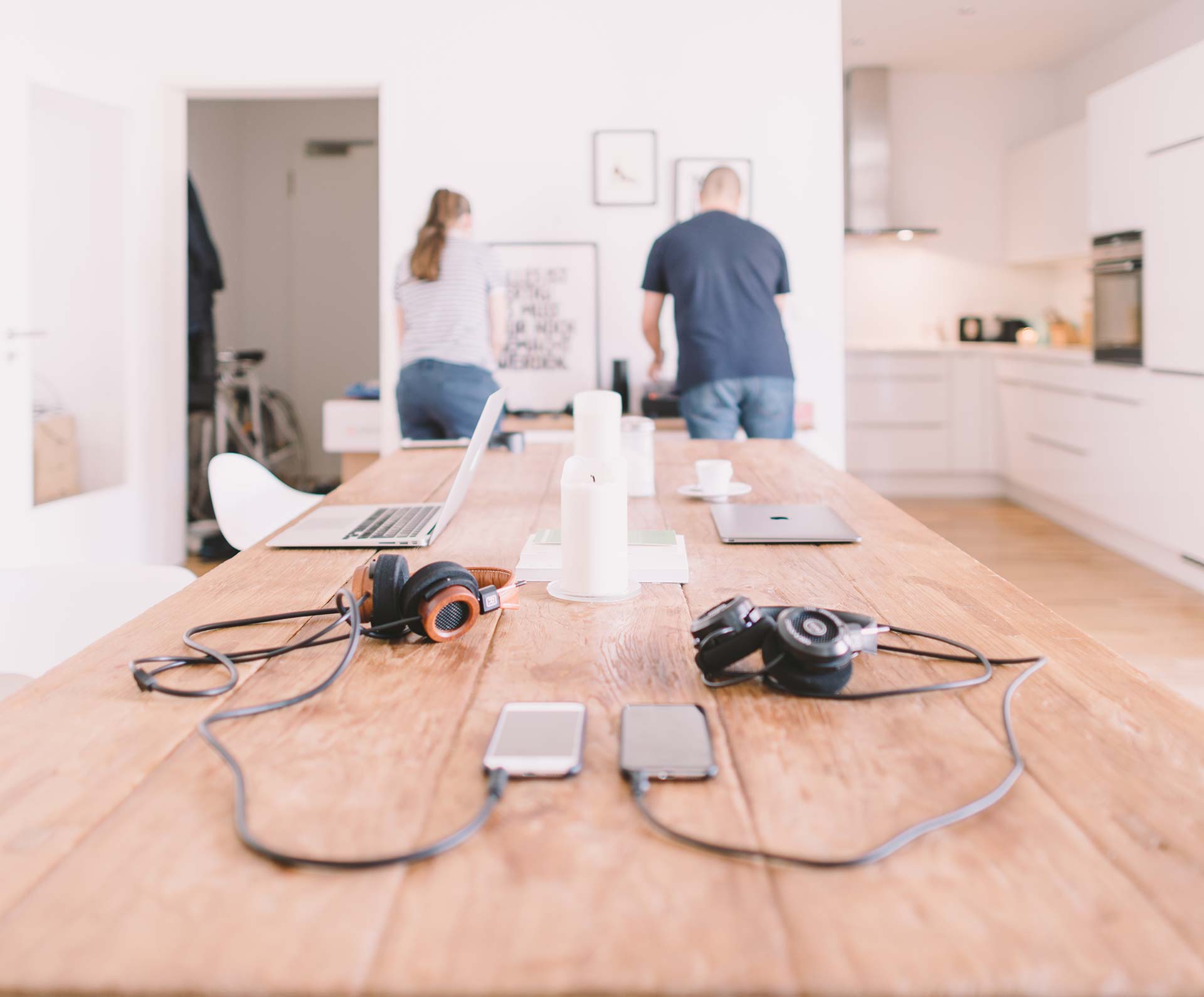 What's in the name?
So many people associate us with ACME from Warner Brother's Cartoons featuring the Road Runner and Wylie Coyote where ACME products were ironically prone to failure. We are okay with that because it is a link to iconic pop culture that we embrace. Others associate ACME was a generic product or think it might be an acronym. ACME anything but generic, the Greek origin of akmē means zenith, peak, or prime, in other words the highest or the best.
So why ACME? Because just like our names says, we are anything but generic. We differentiate ourselves from others by having fun while we work, embracing our love of pop culture, and putting forth every effort to be the best at what we do.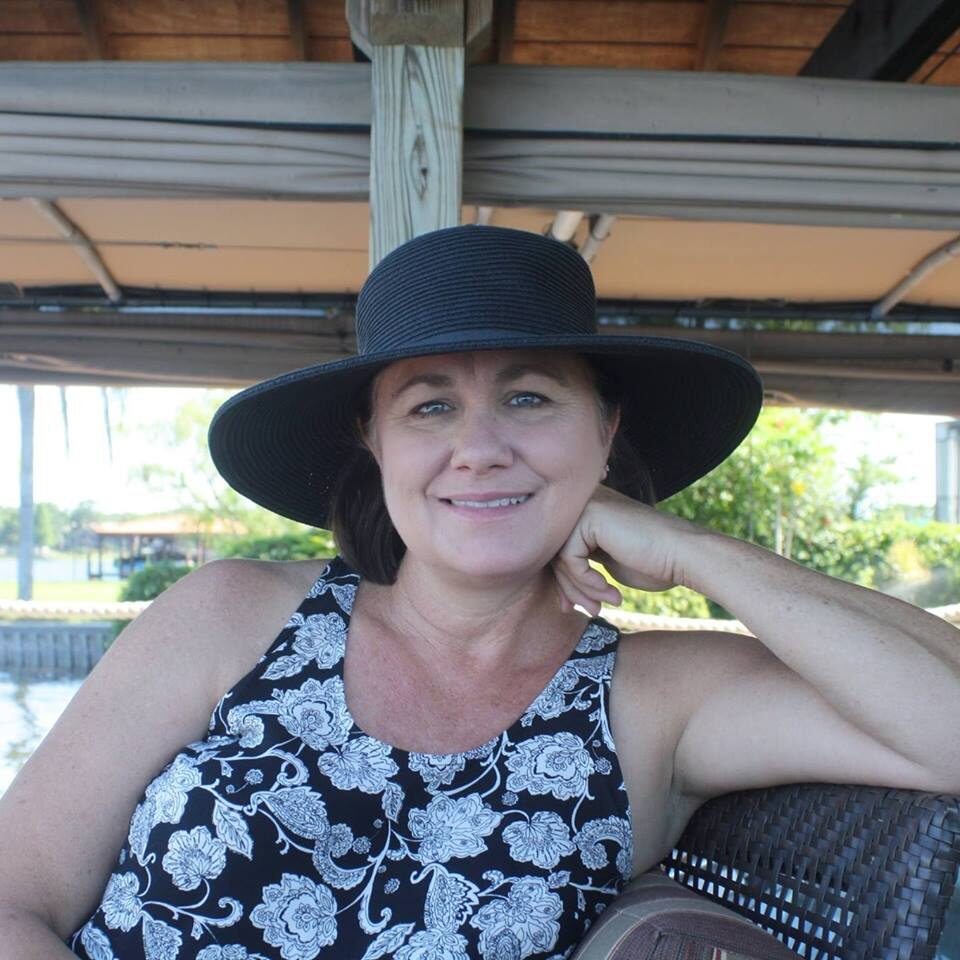 Tracey Tucker
ACME Estate Sales is a female owned and operated business. Owner, Tracey Tucker, has a Bachelor's degree in Business Management and over 25 years of retail sales management experience. Tracey's retail experience provides her with the management, organization, merchandising, and sales skills necessary for a successful sale.
Anne
Estate Liquidation Specialist
We picked Anne up at her dad's sale (one of our favorites – both the sale and Anne.) Anne's strengths are in organization and customer service. She excels in both and brings an engaging sense of humor to the team. Her knowledge and wit help keep the our sales running smoothly.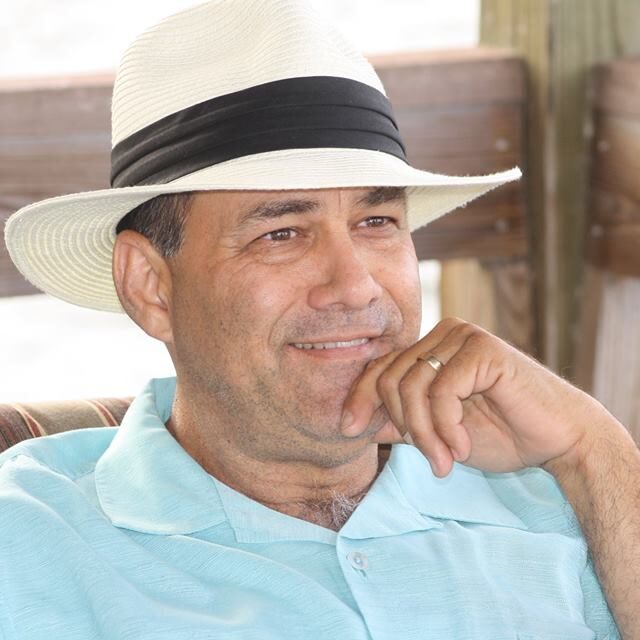 Sean Tucker
CFM 
(Chief Furniture Mover)
All the great groups use roadies
Next Steps...
If you find yourself in a situation you where you may need help liquidating assets please call us for a walk through of the subject property. We will be able to assess the estate and give you valuable feedback on your options. Even if one or more of those options is pointing you in another direction that will help you in your specific situation.